SUCCESS STORIES
GOODDAY COFFEE
Good Day Coffee is our longest client to collaborate with. Since winning the first pitch in 2011, Good Day Coffee have been generate multiple digital activities for youngster all over Indonesia to participate. Thank you for this wonderful journey of exploration and have a Good Day!
CLIENTS:
PT. Santos Jaya Abadi
PROJECTS:
GRAPHIC DESIGN
WEBSITE
SOCIAL MEDIA
EXPLORING THE WORLD OF "RASA" WITH TONS OF DIGITAL ACTIVITIES
BLOG COMPETITION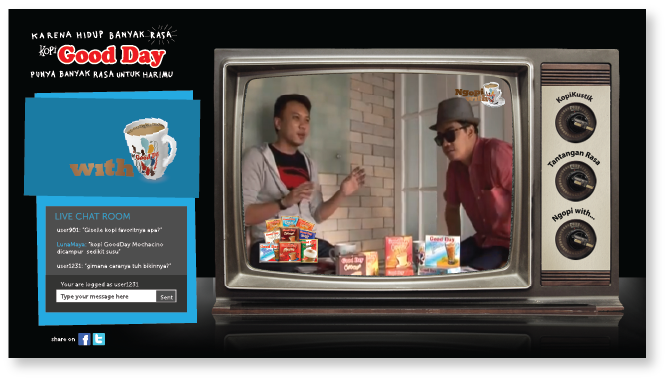 LIVE STREAMING COACHING CLINIC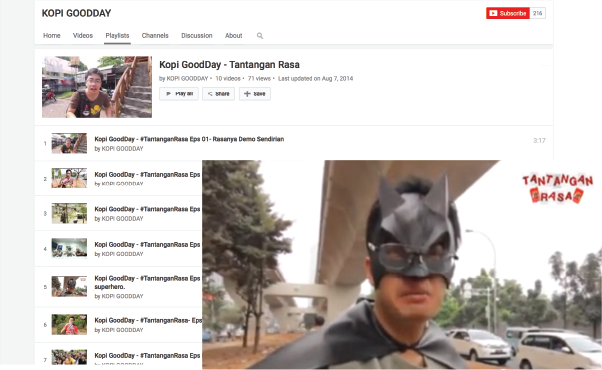 YOUTUBE CHANNEL INTEGRATION
MICROSITE VIDEO COMPETITION
FACEBOOK GAME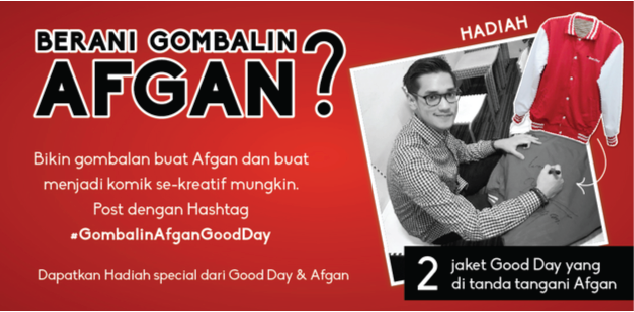 TWITTER CHALLENGE
E-YEARBOOK 2011 - 2019
There are a lot of achievements we got in the span of 8 years of collaboration. Providing the young millenials with tons of fun digital activities that they can play and share with their friends. Including the famous digital E-yearbook that provide platform for students from all schools in Indonesia to create their own school yearbook with their own ideas and creativity. Their digital assets gain an exponential growth from followers, engagement rate and participants. The culmination of our success was when Kopi Goodday got Social Media Award 2016 by Frontier and Marketing magazine as Great Performing Brand Category: Ready-to-drink Coffee.