KEEPING UP WITH THE TREND
Gaming content are vast and fast moving. Some games are even getting popular during the pandemic like Among Us. But being able to tap-in to whatever gaming that currently trending makes Bits Hydrococo recognize by its segmented market.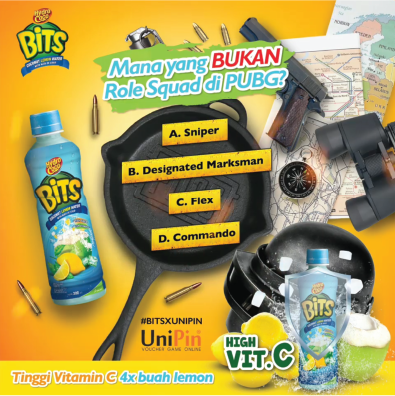 PROVIDE CHALLENGES TO MATCH MARKET PERSONALITY
As most gamers who seek challenge, Bits Hydrococo also provides weekly giveaway challenges that people can participate directly in Instagram over their smartphone.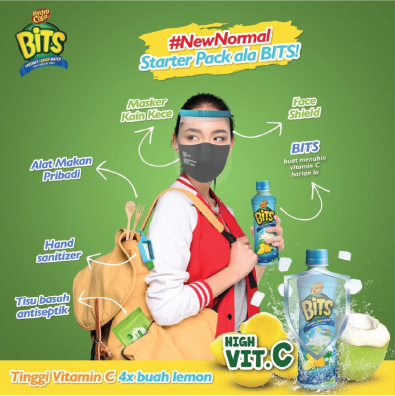 PROMOTE HEALTHY LIVING IN A FUN WAY
Inline with its product value, Bits Hydrococo content post always try to tap-in into their daily activities at home.